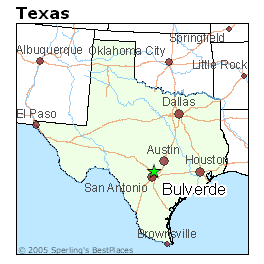 It's broadly believed that a new tomb has been found in Egypt's Valley of the Kings however not but announced to the public. This is the story of tomb KV64.
The Gulf Stream: with out it Europe and northwestern North America can be in the deep freeze, or at the very least colder than new research appears to be like at eight years of Gulf Stream measurement from a new system of buoys, whereas earlier work got here from ships. For the reason that buoys went into operation there has been a large but varying 7 percent per yr decreases in movement; well over a 50 % whole discount. ( thirteen ) It's still not clear if that is from climate change however other evidence is compelling.
I mentioned it appeared that it 'looked like' it was in our atmosphere as a result of weather that we had been having (during which WE COULD NOT SEE THE SUN which hasn't been visible in the UK for God knows how long now regardless of it being summer time!) and for that reason my father believed it could have been some form of satellite or probe or one thing.
Asserting that the Sumerians knew about the existence of Pluto 5,000 years ago shouldn't be proof that they actually did. Neither is Zecharia Sitchin's misinterpretation of the stars on Cylinder Seal VA 243 as the solar and planets. There is no evidence that they knew of any photo voltaic system bodies apart from the five planets visible to the bare eye, plus the sun and moon.
I never mentioned I didn't imagine in evolution. I stated I do not care. I have never shaped an opinion a method or another. That non-formation of an opinion has not hindered me academically nor does it imply I am not knowledgeable in regards to the theory. Clearly, I do know more about it than you do. It doesn't suggest that I'm silly. Nor does it imply I cannot function inside a scientific world.